Your Personal Watch Database
Easily track, manage and share your watch collection with this clean and customizable experience. Get it now!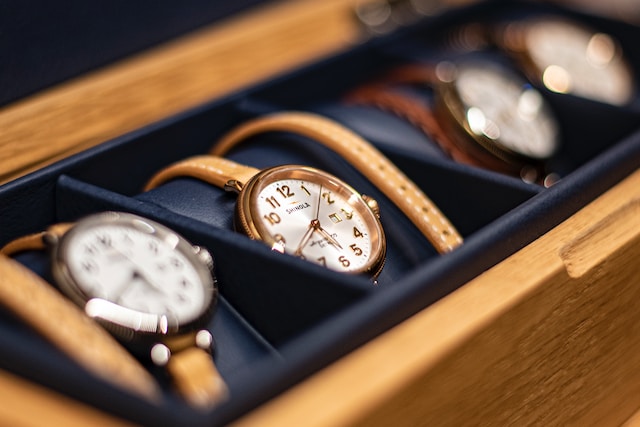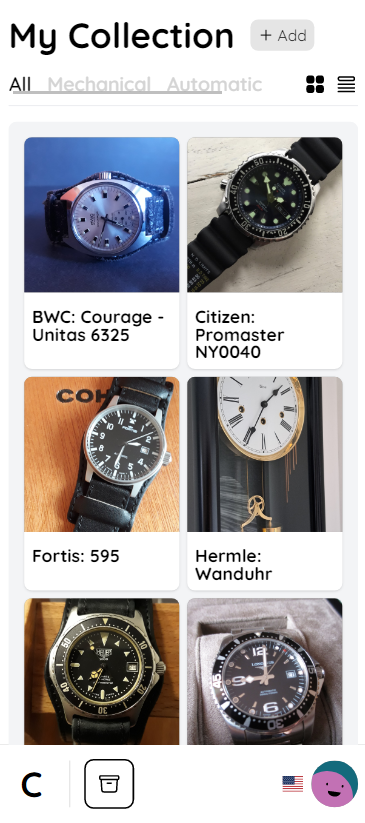 Key Features
Unlock the full potential of your watch collection with Chrollector's unique features designed to help you stay organized and in control.
Customizable Interface
Enter only the information you want to see and enjoy a clear, uncluttered view of your watch collection.
Battery Change Reminders
Stay ahead of battery replacement with reminders to keep your watch collection functional and well maintained.
(Coming soon)
Effortless Data Transfer
Quickly share watch data with your buyers so they can seamlessly add the new watch to their collection.
(Coming soon)